Brian Dzwonkowski is an Assisstant Professor in the Department of Marine Sciences at the University of South Alabama where he has been a faculty member since 2014. Brian completed his Ph.D. at the University of Delaware and his undergraduate studies at The College of New Jersey. His research interests lie in coastal physical oceanography (things related to the structure and flow of water, i.e. currents, tides, stratification) as well as how physical processes impact biogeochemical cycling and ecosytem function. Brian is also an instructor for a graduate and undergraduate physical oceanography courses at DISL/USA.
Download Dr. Brian Dzwonkowski's CV
2009 Ph.D., Marine Studies w/ concentration in Physical Oceanography, University of Delaware 2003 M.S., Marine Studies w/ concentration in Oceanographic Remote Sensing, University of Delaware 1999 B.A., Mathematics (with NJ teaching certification), The College of New Jersey
I am interested in how physical forcings, like tides, winds and river discharge, drive water movement and layering of different water types in coastal and estuarine systems as well as how physical conditions like water temperature, salinity, and stratification, impact marine ecosystems.
My research is focused on understanding relationships between coastal/estuarine circulation and hydrographic conditions and the associated dynamics as well as interactions between the coastal ocean and atmospheric phenomena. I use data from in situ and satellite sensors as well as outputs for numerical models to investigated physical processes over a range of spatiotemporal scales from extreme events, such as hurricanes and marine heatwaves, to interannual variability in the characteristics of coastal waters. With this physical understanding of the marine environment, I work collaboratively with marine biogeochemists and ecologists to address complex interdisciplinary issues facing coastal communities (e.g., mitigating hypoxia, managing harmful algal blooms, maintaining sustainable fisheries).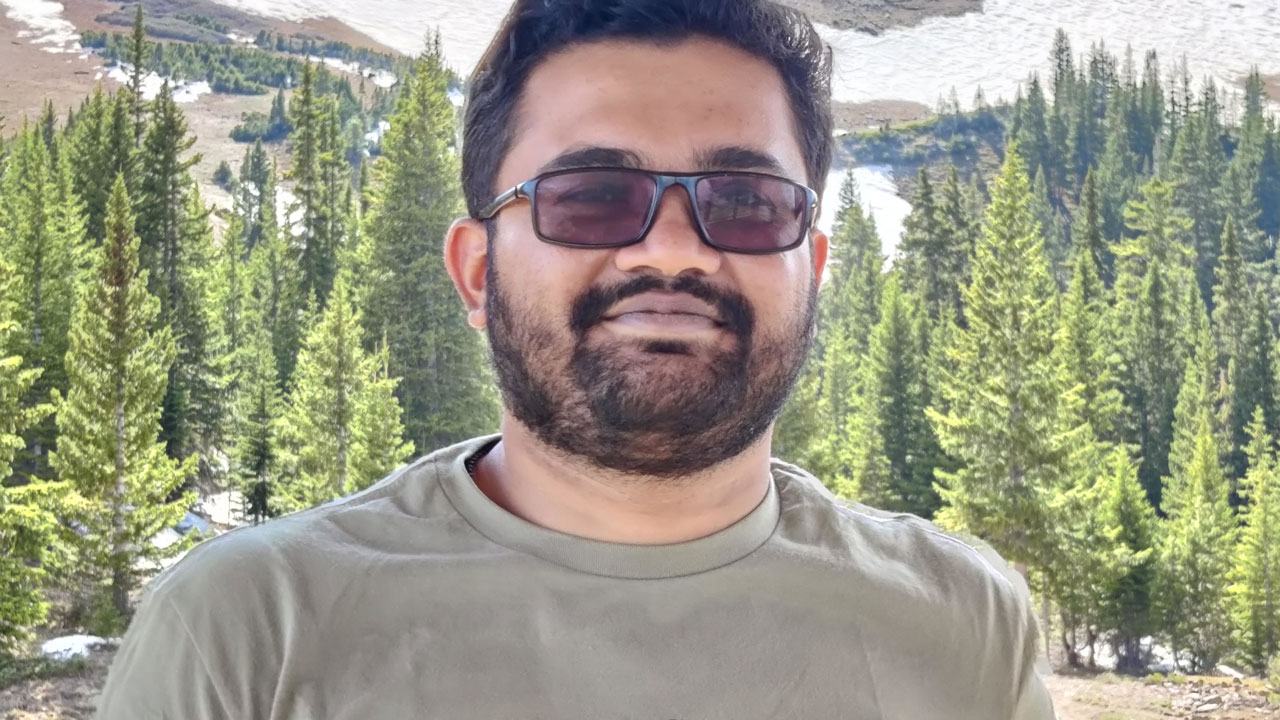 Ph.D. in Marine Sciences
University of South Alabama
My current project will investigate the dynamic processes that could trigger the strengthening of tropical storms over the coastal shelves around the world. The complexity and heterogeneity of the shelf regions make the environment unique, and the processes much more complex. However, the lack of observations on the coastal shelves during the storms limited the number of studies in the area. The advancement of remote sensing and the development of climate models enhanced the broader understanding of such processes, which will build better insights into underlying air-sea processes. The research will also address the potential interaction between tropical storms and marine heat waves as well as climate modes. This research will make use of different datasets satellite observations from NASA, oceanic and atmospheric reanalysis products, and in-situ observations. The findings from this research have significant implications in improving the forecasting to predict extreme events and marine hazards in the coastal regions, an area where most of the global population is dependent.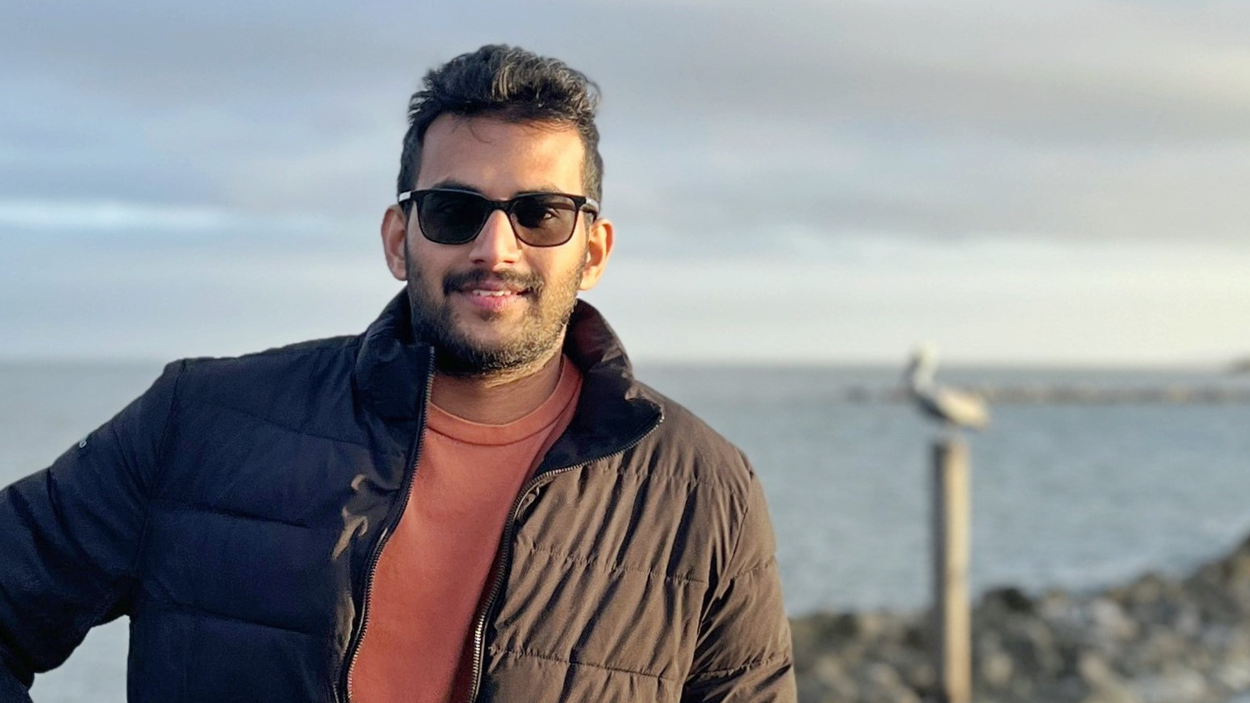 Ph.D. in Marine Sciences
University of South Alabama
My research focuses on the dynamics of Mobile Bay, which has lateral shoals on either side of a narrow, dredged channel that runs the whole length of the bay. An estuary's geomorphology has a significant impact on the dynamics of the system. With an emphasis on how the channel shoal morphology affects the residual circulation and salinity distribution, the research focuses, in particular, on the dynamics of Mobile Bay. The complicated physical processes in the geomorphologically unique bay system are examined using numerical modeling techniques. To support regional socioeconomic and environmental sustainability, it is crucial to comprehend the dynamics of this contemporary system of anthropogenic design.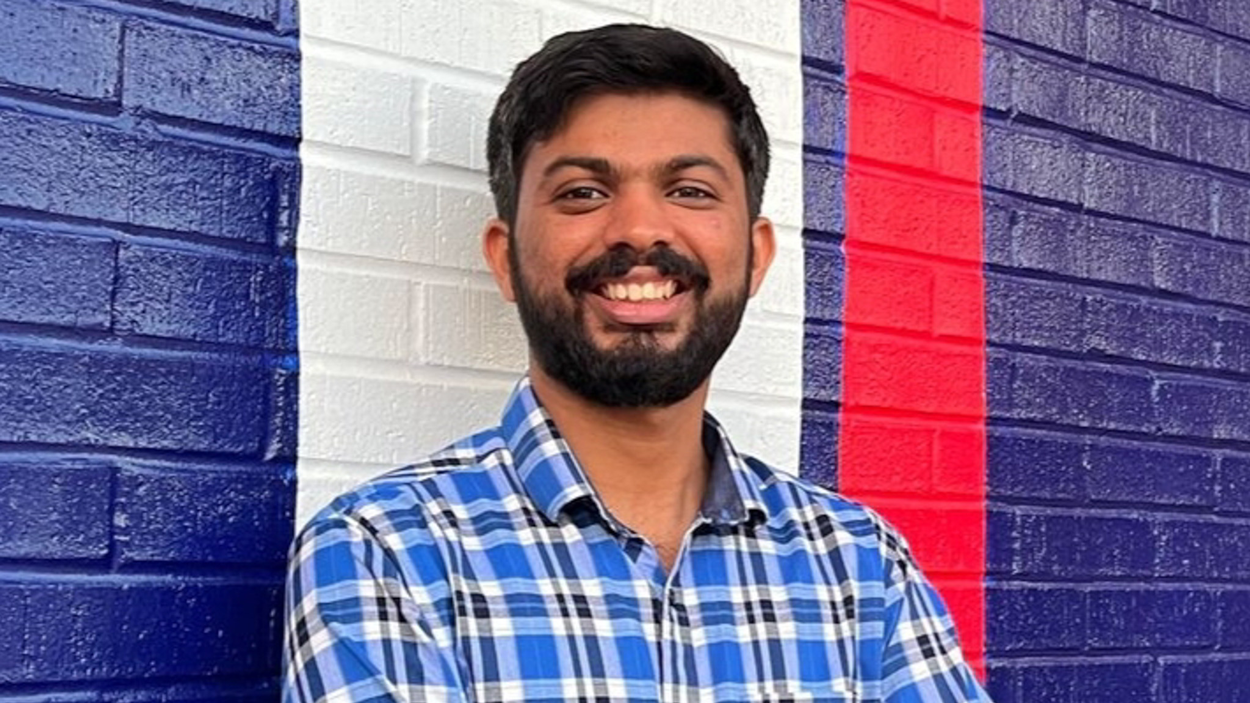 Ph.D. in Marine Sciences
University of South Alabama
I am generally interested in coastal processes, modeling, and extreme events. I currently work on a project using shelf monitoring to assess multi-stressor impacts on dissolved oxygen dynamics and hypoxia in a changing coastal climate. I am investigating physical processes in the coastal ocean and how these processes impact the coastal ecosystem. I will be focused on understanding the coastal shelf climate and the associated physical drivers contributing to spatial and temporal patterns of dissolved oxygen (DO) using observational, reanalysis, and modeling datasets.
Zhilong Liu
Jeff Coogan, University of South Alabama
Steve Dykstra, University of South Alabama
Jeff Coogan, University of South Alabama
Willima 'Tabor' Smith, University of South Alabama, (Fall 2022-Present)
Rebecca Carwithen, University of Santa Cruz (NSF REU, Summer 2022 at DISL)
Katie Barnes, University of South Alabama (Undergraduate Intern, Summer 2022)
Ciara Larence, University of Maine at Orono (NSF REU, Summer 2019 at DISL)
Jenny Rhee, University of Louisiana at Lafayette (NSF REU, Summer 2017 at DISL, co-adviser with Jeff Krause)
Jenine Brideau, Piedmont University (NSF REU, Summer 2016 at DISL)
Guillermo Martin (Intern, Spring/Summer 2016, co-adviser with Cebrian)
Carolyn Garrity, University of Maine (Undergraduate capstone project, 2013)
Lu Han, University of Maine (Undergraduate independent study, Fall 2013)
Nathan Laspina, University of Maine (Undergraduate intern, Summer 2013)
Brett Stacy, Humboldt University (NSF REU, Summer 2012 at DISL)
Amanda Taylor, Coastal Carolina University (NSF REU, Summer 2010 at DISL)