NSF Research Experiences for Undergraduates

The National Science Foundation's Research Experiences for Undergraduates adds another level of expertise to students interested in research-based careers. The program is funded by the NSF Division of Ocean Sciences and the Dauphin Island Sea Lab. DISL began hosting the program in 1997 and continues the program based on funding availability from NSF.
The DISL NSF-REU Program aims to provide under-represented groups with limited research opportunities the chance to enhance their CV with a peer-reviewed publication, participate in a poster symposium at the end of the 10 week program, and the opportunity to attend scientific meetings.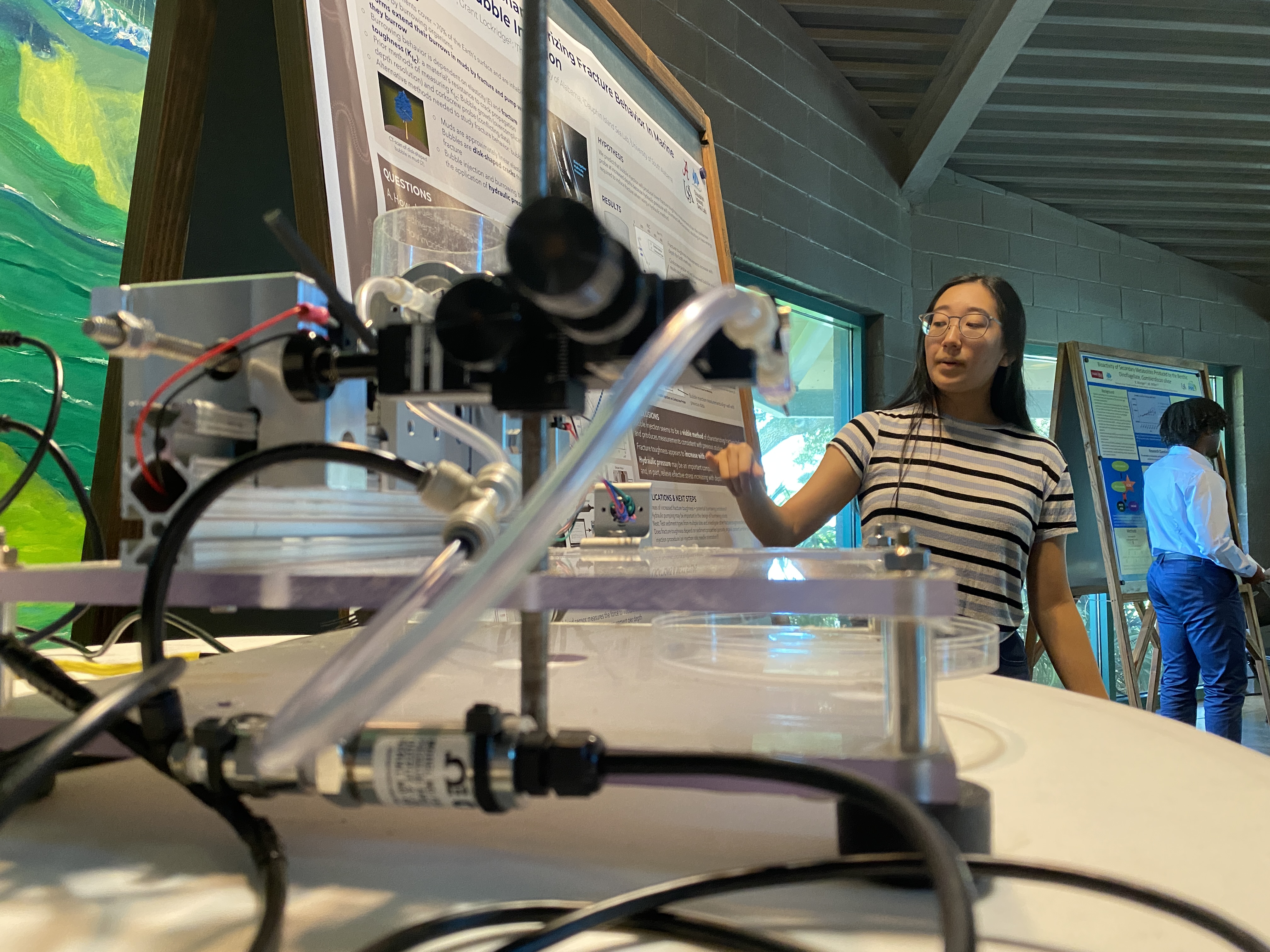 Participating students gain experience in field and lab sampling, team and independent research, necropsy, molecular, genomics, analysis and statistics, and communication. The program provides students the opportunity to carry out an independent research project under the direction of a faculty mentor as part of a productive research laboratory.
Any rising sophomore, junior, or senior undergraduate with interests in ecology, biology, chemistry, geology, biomedicine, or physical and environmental sciences can apply to the DISL NSF-REU Program.
For more information, please contact Ruth H. Carmichael via email or by phone at 251-861-2141 ext. 7555.
Applications are invited from undergraduates rising to their sophomore, junior, or senior years with broad interests in ecology, biology, chemistry, geology, biomedicine, and physical and environmental sciences. Students cannot have graduated at the time of the fellowship. Students who have participated in an NSF OCE-funded REU program are not eligible for a second internship without special permission (please contact DISL before applying). Participants must be U.S. citizens or permanent residents of the U.S. and its possessions.
Minorities, veterans, non-traditional students, and those from underrepresented groups are encouraged to apply.
Stipends of $6,000 will be provided for the 10-week full-time program. Students will be provided on-campus housing and an additional food stipend by DISL. Students from outside the Mobile, Alabama area may also apply for travel assistance (up to $500.00).
Complete the online application.
Submit college transcripts (can be unofficial and uploaded online).
Two letters of recommendation (Please request letters at least two weeks prior to the application deadline and remind reviewers of the deadline).
Incomplete packages may not be considered.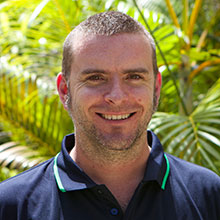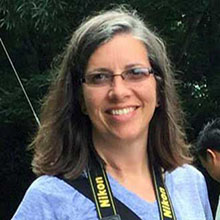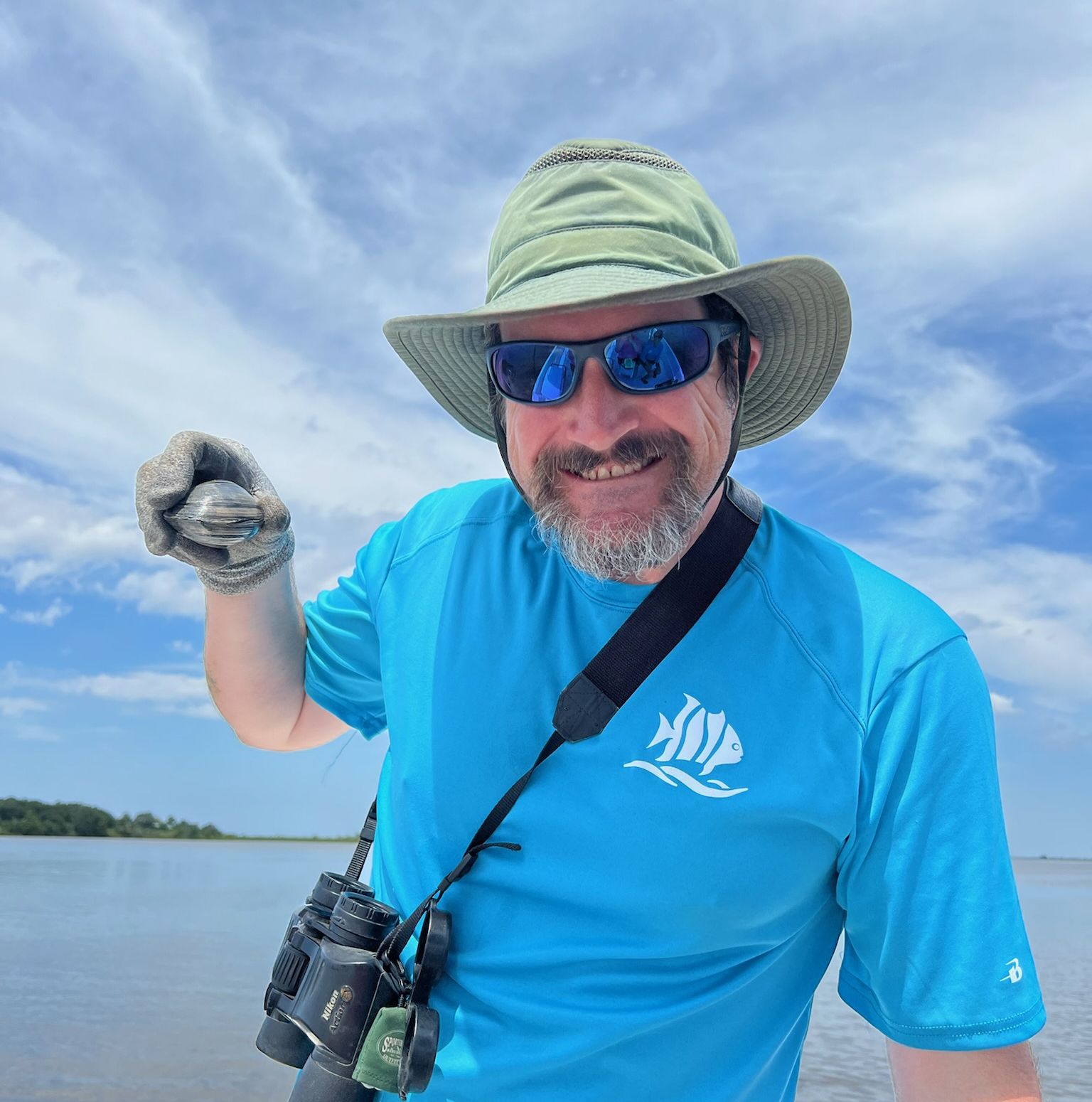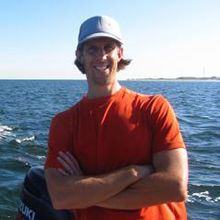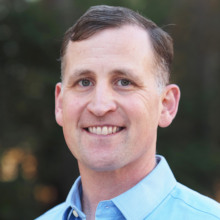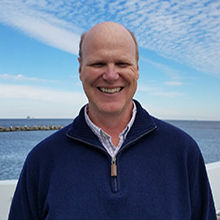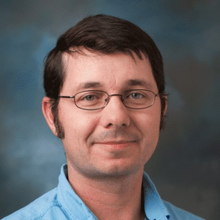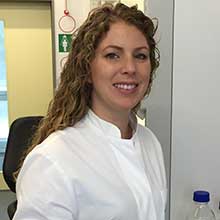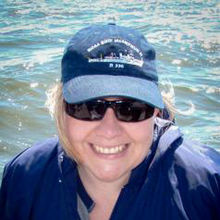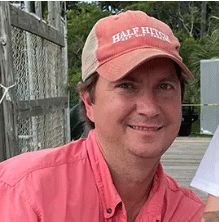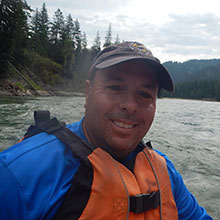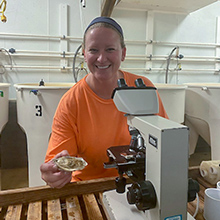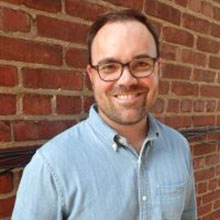 | | | | |
| --- | --- | --- | --- |
| | Claire Legaspi/Texas A&M University, College Station, Texas | Ronald Baker, Alex Rodriguez | "Do Living Shorelines Enhance Fish Habitats?" |
| | Yasmine Hall/Auburn University, Alabama | Jennifer Bloodgood/Brandi Kiel Reese | "Characterizing the Bottlenose Dolphin (Tursiops truncatus) Skin Microbiome to Inform Future Sampling Efforts" |
| | Ellie Jata/University of West Florida, Florida | Jeffrey Krause/Ryan Roseburrough | "The Role of Microbial Activity and Oxygen in Sediment Silica Cycling" |
| | Rebecca Carwithen/University of Santa Cruz, California | Brian Dzwonkowski | "Variability in Thermal Response of the Coastal Ocean to Tropical Cyclones: The Quirky Case of Hurricane Nate" |
| | Anika Cho/University of Alabama, Alabama | Kelly Dorgan | "Bubbles & Burrows: Characterizing Fracture Behavior in Marine Sediments via Bubble Injection" |
| | Kenneth Murage/Talladega College, Alabama | Molly Miller | "Bioactivity of Secondary Metabolites Produced by the Benthic Dinoflagellate, Gambierdiscus silvae" |
| | Alexes Cleveland/Alabama State University, Alabama | Andrea Tarnecki | "Small-Scale Oyster Hatcheries: In Pursuit of Replication" |
| | Evan Marth/Athens State University, Alabama | Carl Cloyed | "Identifying stable isotopes patterns among taxa, sites, and environmental variables in the eastern Mississippi Sound" |
| | D. Julian Hodges/Barry University, Florida | Delbert L. Smee | "Analyzing Snail Responses to Potential Predator Chemical Signals" |
Funding for this REU site is provided by the National Science Foundation's Division of Ocean Sciences located in Alexandria, VA. NSF Award 1838618 and 2150347. The NSF contact for this program is Elizabeth Rom. NSF does not handle REU applications; please contact each REU site directly for application information. Participation in the DISL REU Program each year is contingent on the continuation of funding from the National Science Foundation. An abstract and details of the program proposal can be found on the NSF webpage.